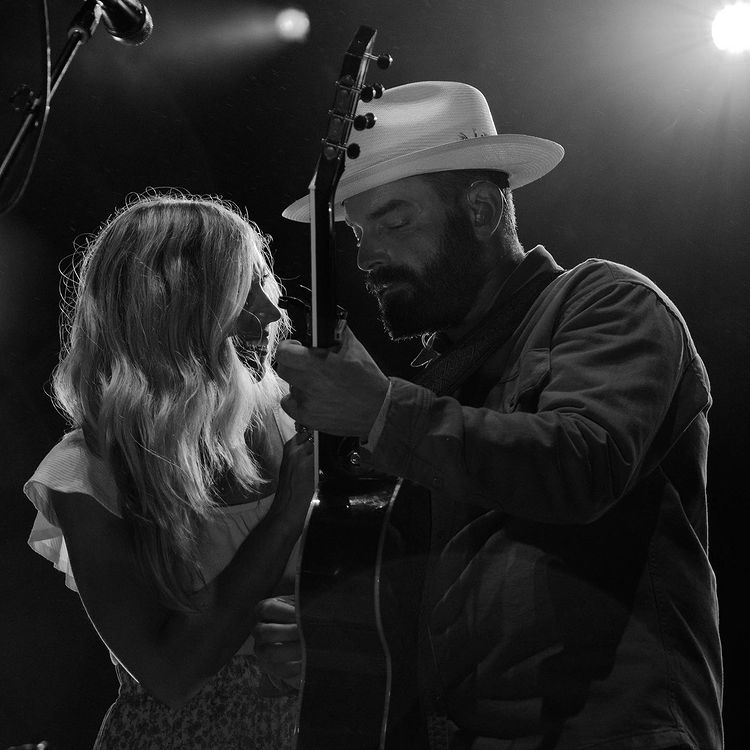 [Album] Coming Home: A Collection Of Songs – Drew & Ellie Holcomb
Husband and wife duo Drew & & Ellie Holcomb release new music with a project titled Coming Home: A Collection of Songs. The project contains nine tracks that are a mix of new songs, reimagined old tracks, and covers.
Singer-songwriter Ellie Holcomb released her third solo studio LP, Canyon, last year in partnership with Capitol CMG. This hope-filled album showcases an all-star team of co-writers such as Natalie Hemby, Bear Rinehart of NEEDTOBREATHE, Thad Cockrell, David Leonard, and Jon Guerra, was produced by Cason Cooley and executive produced by her father Brown Bannister. Canyon is a record about a deeper sorrow and a higher hope.